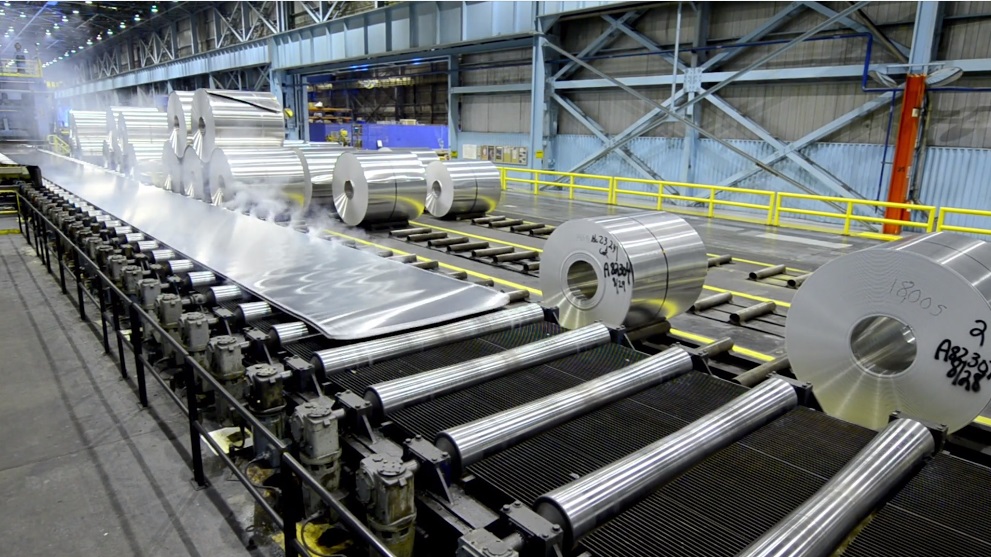 Can the US lead on clean aluminum? Ford, GM and others hope so
A group of 14 major aluminum buyers wants the U.S. to invest in low-carbon production of the metal, which is vital for EVs, solar panels and many other products.
By Alison F. Takemura
Canary Media
5 October 2023
Ford, General Motors, Rivian and SunPower are among a group of companies calling on the Biden administration to make the U.S. a powerhouse producer of clean aluminum, a metal crucial to the energy transition.
A total of 14 aluminum buyers, from electric-vehicle manufacturers to solar-panel producers (and even some alcoholic-beverage makers), issued a first-of-a-kind letter to U.S. Department of Energy Secretary Jennifer Granholm last week, urging her agency to use funds from the Inflation Reduction Act to spur a domestic supply of low- to zero-carbon aluminum.  Read more