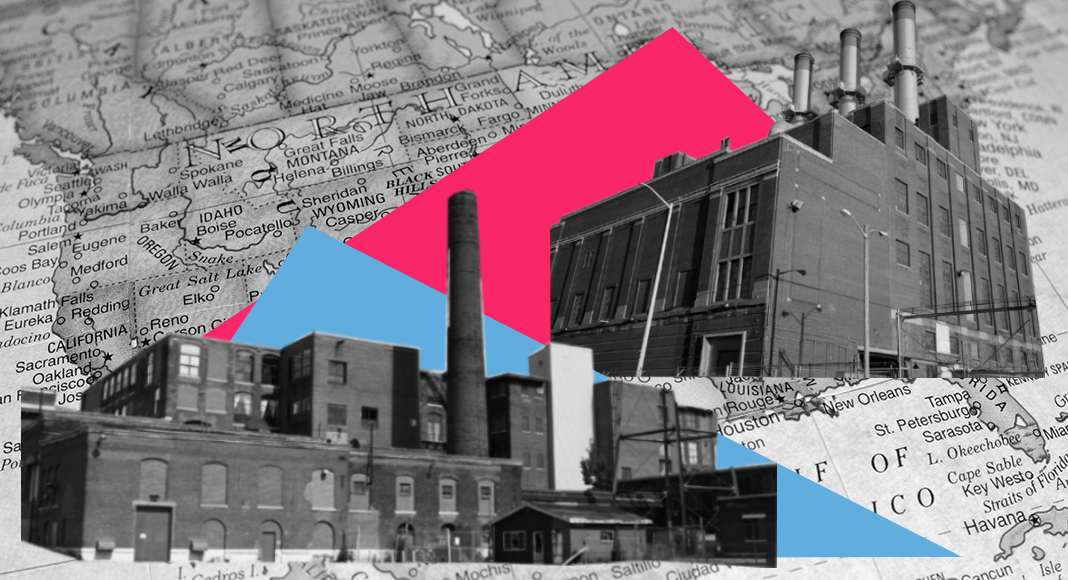 Industrial policy was once so out of fashion that it was jokingly called "the policy that shall not be named."
Now it's back in a big way. On issues ranging from clean energy to semiconductors to Covid-19, governments are trying to improve the performance of key business sectors. Can they manage to do so without subverting competition and subsidizing special interests?
This article is part of ProMarket's series on industrial policy. Stay tuned as we publish an article each week this quarter on the topic.
---
By now, it's clear that "Bidenomics" centers heavily on what the White House calls a "modern American industrial strategy." What's less recognized, however, is another feature of the new economic push: Its strong geographic orientation.
Most broadly, the big spending bills of the last Congress—the American Rescue Plan Act (ARP), the Infrastructure Investment and Jobs Act (IIJA), the CHIPS and Science Act, and the Inflation Reduction Act (IRA) — embody a national pivot.
The U.S. has recommitted to a broad public investment agenda, after decades of vacillation between "laissez-faire" economics at some times, and redistributive efforts at others. The goal: Raise the productive capacity of the U.S. economy and at the same time promote greater inclusion, a higher standard of living, and reduced carbon emissions.
And yet, there is more to the new line of action.  Specifically, key elements of the new approach are strongly place-based.
That is, these elements propose to achieve broader national goals through deliberate and direct investments into specific U.S. places and regions. In this vein, the Brookings Institution counts some 19 explicitly place-based industrial policy programs, adding up to some $80 billion of authorized spending, distributed across three of the four pieces of legislation (ARP, IIJA, and CHIPS and Science). Billions more in cleantech subsidies and awards from the IRA for green growth—while not explicitly place-targeted–will also benefit the nation as a whole by benefiting particular places such as the emerging "battery belt."
Which is why the new "place-based industrial strategy" merits serious consideration as a compelling approach to economic development—especially for a nation with deep regional divides and large pools of underutilized talent and capacity.  Broad national programs, or universal stances like laissez-faire, have their value, but they often lack the focus to confront entrenched local market failures. Place-based strategies, however, may be able to engage more directly and efficiently with the roots of problems and the needs of individuals and firms in local communities. In that fashion, the new policies seek to boost the national economy by investing to help local economies, whether by supporting regional innovation clusters or financing creative workforce partnerships. In sum, "place-based" industrial strategies very much merit the attention they are beginning to receive. Read More